Ghanaian reggae musician and radio presenter, Blakk Rasta has disclosed that back when Shatta Wale was Bandana and his fame had dropped, he came to him desperately asking him to be his manager.
He revealed on the Late Nite Celebrity Show with host, Foster Romanus that when he used to work at an Accra-based radio station, Bandana once came to him desperately asking him to be his manager because on his own, music was not going well for him.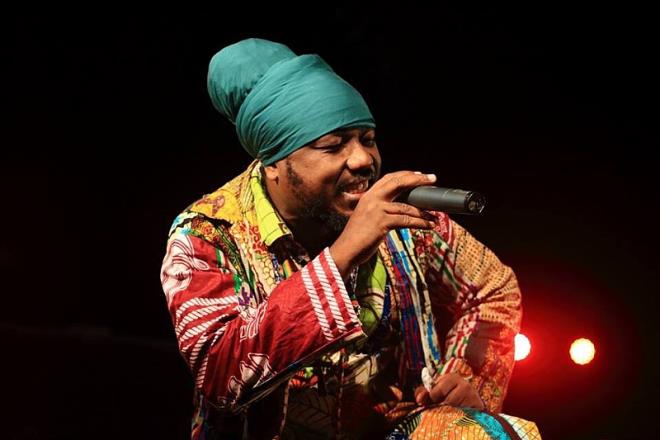 According to him, Bandana came to him one time telling him how much he had been suffering and told him about one uncle of his who was very much into Blakk Rasta's music. Bandana begged Blakk Rasta to go with him to talk to his uncle to help him, knowing that with the love he had for Blakk, he would not decline a request coming from him.READ ALSO: Davido escapes gun shot attack during rally during campaign for his Uncle
Blakk Rasta narrated, ''I drove to Tema port to speak to his uncle and the man supported him. He will always attest to this and many more''.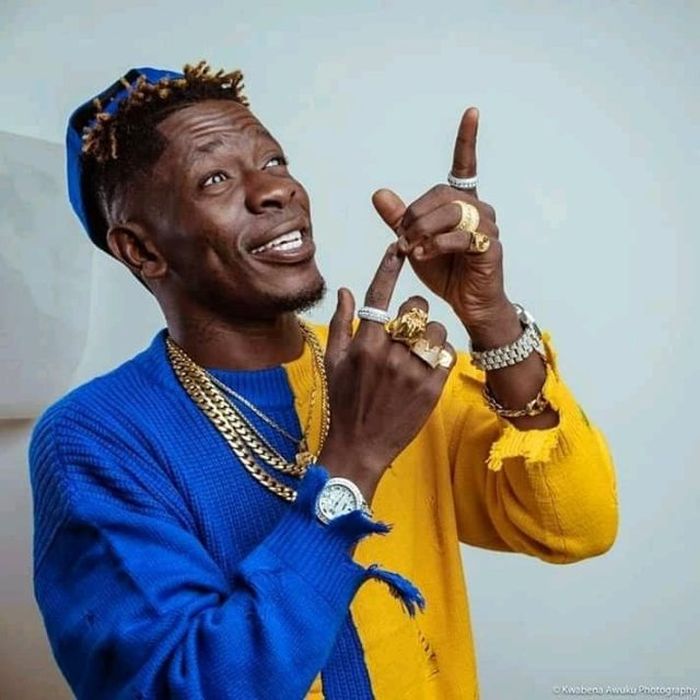 Blakk
He continued that not long after that, Bandana switched up again for reasons unknown to him. He continued that he was driving around Avenor one day when Bandana sped up in his car and crossed him only to bombard him in the middle of the road for allegedly stealing the cover art for his album but he did not retaliate because he did not want to be in a squabble with him.
Source: celebrities buzz