Ing. Dr. Henry Nunoo-Mensah is a lecturer at the computer engineering's department,KNUST and happens to be the youngest of the College and University
He is a proud product of Opoku Ware SHS and affiliated to the Independence Hall, KNUST.
His research areas include Wireless Sensor Networks, Intelligent Agents, Algorithm Design,Network Security and Energy Efficiency and Optimization
He is a member of Ghana Institute of Engineers and IEEEE.
See Photos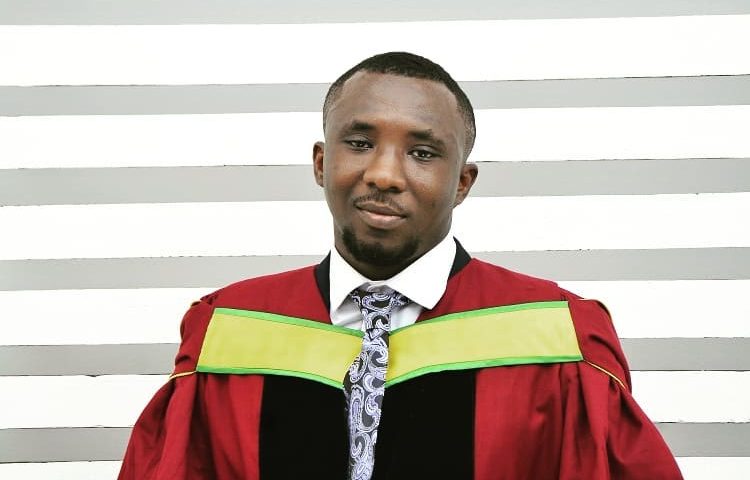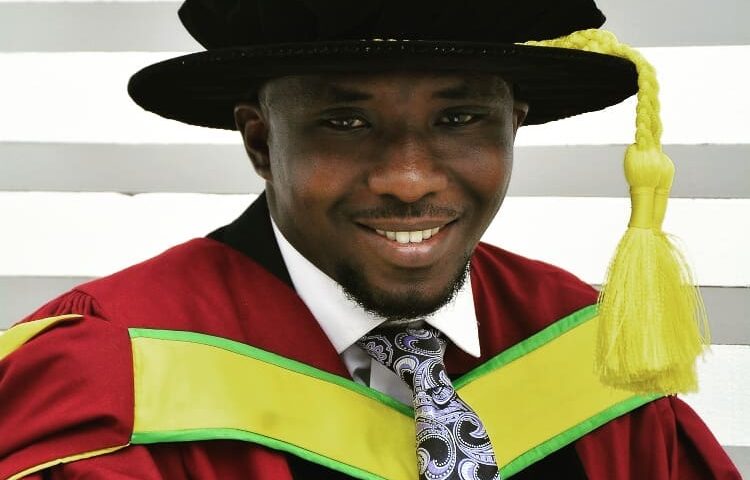 Source: ghMediaHub.com