Chelsea have vowed to ban a 'large group' of Manchester United from ever attending games at Stamford Bridge again as a result of homophobic chanting heard during Monday night's Premier League clash between the clubs.
Chelsea confirmed that some travelling supporters had been denied entry to the stadium as a result of their behaviour, while others were ejected during the game. Details of those involved have been passed on to Manchester United to allow the Old Trafford club to take action.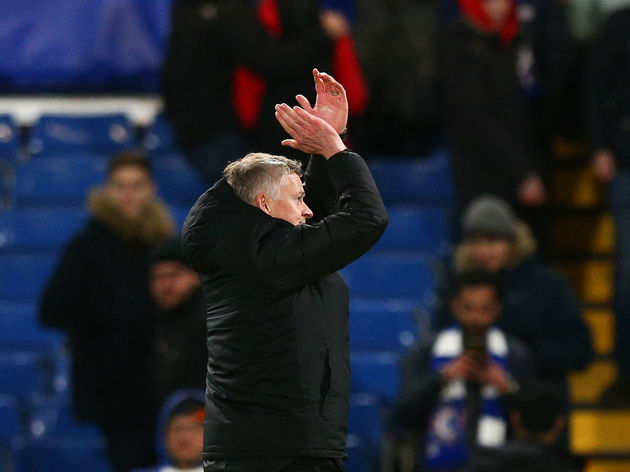 In a statement released late on Tuesday, Chelsea confirmed: "At last night's match a large group of Manchester United supporters made unacceptable homophobic chants. A number of these away supporters were prevented from entering the stadium and others were ejected during the game.
"This behaviour will not be tolerated at Chelsea Football Club. Those supporters will be banned from attending matches at Stamford Bridge in future, and in cooperation with Manchester United we have passed the details of those supporters to them so they can take appropriate action.
"Chelsea Football Club is a diverse and inclusive club and will always take firm action against all forms of discriminatory behaviour."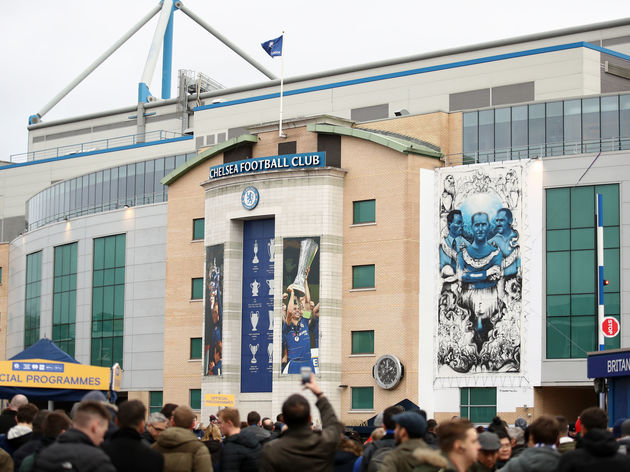 Reports of discrimination in football have risen sharply and alarmingly. Figures published over the summer by campaign group Kick It Out revealed that there was a 32% rise across reports of all forms of discrimination, with racism the most frequent.
Homophobia remains a problem within the sphere of English football and the late Justin Fashanu is still the only British professional player to publicly come out during his career.
The former Norwich and Nottingham Forest striker, who committed suicide in 1998, is to be posthumously inducted into the English Football Hall of Fame at the National Football Museum in Manchester at a ceremony taking place this week.
Source: 90min