Optional King, fresh from winning the TV3 Mentor Reloaded music reality show, has set his sight on using his music to promote Ghanaian and African culture.
Known for his energy and African touch whenever he is on stage, the talented musician says he going to work assiduously to push the continent's cultural diversity through his works.
"I am just trying to promote the culture, not only the Northern culture but the Ghanaian culture. We are projecting Ghana and Africa as a whole. I'm representing Ghana," Optional King said in an interview with Rita Etornam Sey on TV3's New Day.
The versatile performer beat competition from Chichiz, Myka and three others to emerge the winner of the enviable two-bedroom house on Sunday night at the Accra International Conference Centre (AICC).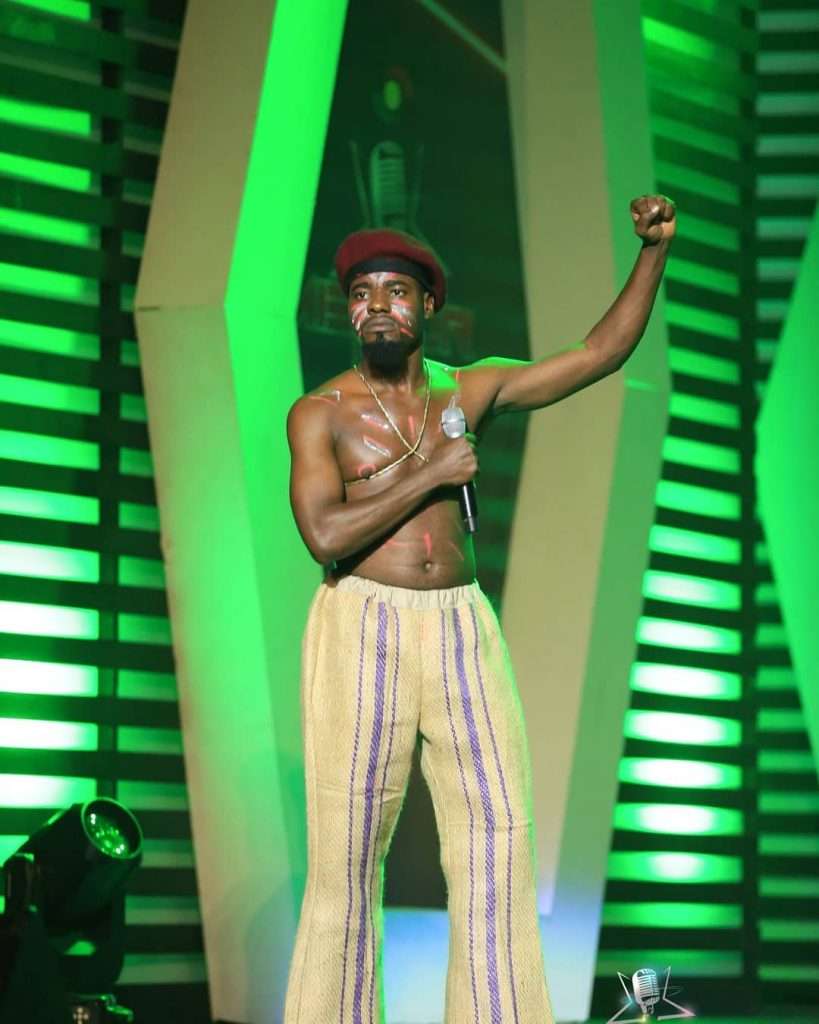 Born Mohammed Lukman, a very emotional Optional King, who represented Tamale in the competition, could simply not hold back his tears when he was announced the winner of the reality show beating the highly tipped Chichiz and winning the luxurious two-bedroom house up for grabs.
He stood tall amongst thousands of hopefuls who turned up for auditions when the search for the next big star in Ghanaian music kicked off last year.
This was the first time, in the history of music reality shows in Ghana, that the winner is receiving a two-bedroom house in a gated community in Accra.
Optional King, apart from the two-bedroom, also received a return ticket to Cairo, Egypt, two mastered songs, GH₵50,000 airtime on all Media General platforms and other goodies for emerging winner of the TV3 Mentor Reloaded reality show.
Asked how the experience has been for him, the musician, who was beaming with smiles, said, "It has been an amazing journey. I have learned a lot from this competition; how to socialise, how to write lyrics on my own. How to deliver…"
Optional King was grateful to his family, fans, judges, particularly Adina – who mentored him, and the people of Tamale for their support.
Watch the video for more:
Source: 3news.com