Jose Mourinho lamented the injury crisis in his Tottenham squad following their comprehensive Champions League elimination at the hands of RB Leipzig, claiming the whole opposition bench would have got into his depleted starting line-up.
There was no Harry Kane, Son Heung-min, Moussa Sissoko, Steven Bergwijn, Davinson Sanchez, Ben Davies or Juan Foyth available for Spurs, who crumbled in the opening 20 minutes of the second leg in Germany to put the tie out of early reach.
Spurs are now six games without a win in all competitions, making it the worst run of Mourinho's managerial career to date. As such, the Portuguese had admitted it will now be increasingly difficult to qualify for next season's Champions League.Getty Images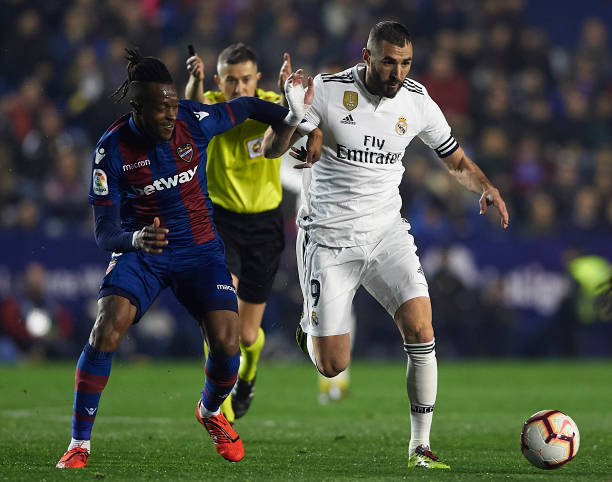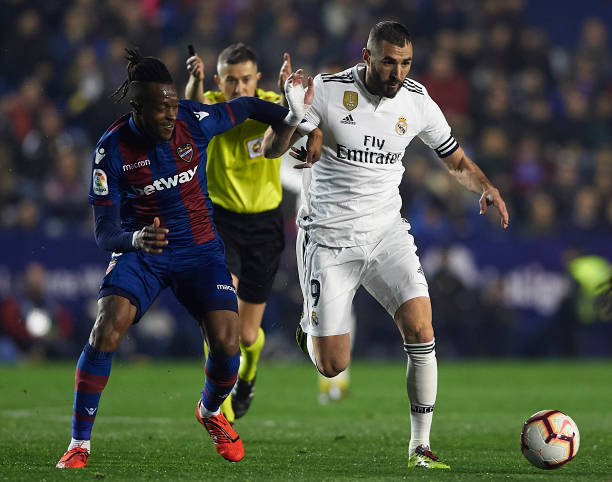 Which Team Did Real Madrid Play Against in 2017/18 Champions League Semi-Finals?
BarcelonaLiverpoolNapoliBayern Munich1/7 Questions
"With the squad we have at the moment it will be very difficult because the problems won't go tomorrow. We will fight until the end," he said post-match, via BBC Sport.
"You want me to speak about other things, when the obvious thing is the problems accumulated through injuries. We can do a mental exercise. Imagine Leipzig without Sabitzer, Schick, Werner.
"You want to imagine Liverpool without Salah, Mane, Henderson, Firmino? Barcelona without Griezmann, Messi, Suarez, Pique?
"Do you want to make this exercise with every team in the world? I think any team would struggle, it's simple. We can cope for three or four matches, we cannot cope for three or four months.
"All the players on Leipzig's bench, in my team they would play at this moment."
Despite the problems at Spurs, Mourinho reiterated his stance that a summer overhaul of the squad is not necessary as all those currently out should be back by the start of next season.
"This summer, unless something happens during the holidays or the Euros, when we start we will have Sissoko, Kane, Son, Bergwijn and Ben Davies so that is massive," he added to BT Sport.
Source: 90min.com