The government of the United States of America through the US Department of State Bureau of Consular Affairs has started arranging repatriation flights for its citizens in Ghana to the US as part of efforts to mitigate their exposure to the coronavirus.
Ghana has, so far, confirmed cases with two deaths.

In a tweet, the US State Department said: "Those interested in being contacted if additional flights or repatriation flights to the US are scheduled, please send an email to acsaccra@state.gov with the subject line, 'Return Travel to the US'".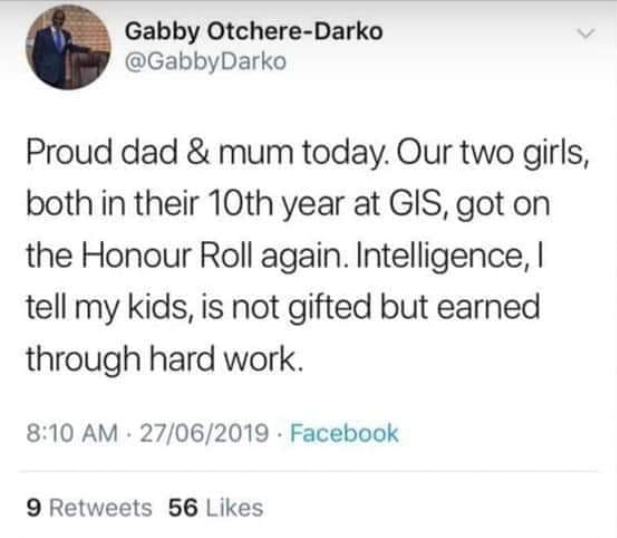 The US has recorded 46,145 with 582 deaths.
On Saturday, President Nana Akufo-Addo announced further measures to tighten the noose on the coronavirus outbreak in Ghana, including shutting all the country's borders and entry ports from Sunday.
Addressing the nation, President Akufo-Addo said: "All our borders; by land, sea and air, will be closed to human traffic for the next two weeks beginning midnight on Sunday".
As far as incoming travellers are concerned, the President said starting from Saturday night, anyone entering Ghana before the borders and entry points are closed, would be mandatorily quarantined.
"Everyone who comes into the country before Sunday will be mandatorily quarantined and tested for the virus," he announced.
"Fellow Ghanaians", the President noted, "All that the government is doing is intended to achieve five key objectives: limit and stop the importation of the virus, contain its spread, provide adequate care for the sick, limit the impact of the virus on social and economic life, and inspire the expansion of our domestic capabilities and deepen our self-reliance."
"The Ministry of health is mobilising new and retired healthcare professionals to augment our preparedness in dealing with a possible surge in infections. It is heartening to hear the number of retired healthcare professionals who have stepped forward to offer their services," he said.
So far, 382,431 have been recorded worldwide with 16,573 deaths while 102,513 have fully recovered.
Source: Classfmonline.com