While some people are born with the gift of motivational speaking, others develop it through life's challenges and experience.
That being said, Nollywood actress, Tonto Dikeh believes that most motivational speakers are clueless in real life.
According to Tonto Dikeh in an Instagram post, some people will go out of their way to post all kinds of motivational quotes on daily basis when in real life, they are the complete opposite.
She wrote; "Some people will post motivational quotes everyday, and I know them in real life, they don't have sense!"
As hilarious as her post is, it really holds water because most celebrities for instance post all kinds of things on their various social media handles to motivate their fans. Some of their quotes don't really make sense but just because of their popularity, people tend to believe everything they say.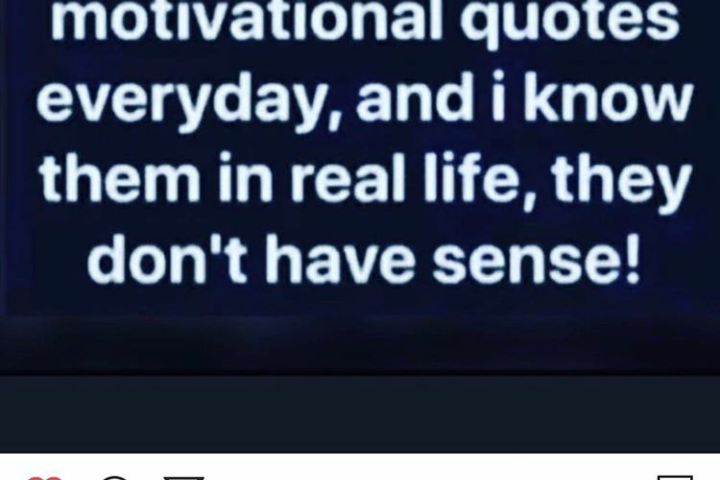 source: ghbase.com