The Electoral Commission (EC) has said it did not snub Parliament when it was summoned on Thursday, 5 November 2020.
Officials of the EC were expected to appear before the House to present the Commission's roadmap/plan for a peaceful and successful 2020 election but could not honour the invitation.
In a statement issued on Thursday, 5 November 2020, the Commission explained the reason behind its absenteeism.
According to the statement, the invitation arrived late.
"The Commission is greatly surprised by this turn of events as notice of the said meeting was sent after office hours on Wednesday, the 4th of November 2020. At the time, some Commission members were out of Accra and this was communicated to the Leadership of Parliament," the statement read.
The EC, therefore, said that a new date has been agreed for the execution of the important activity ahead of the December polls, adding that the Commission is "fully prepared".
"The Commission is fully prepared to present its comprehensive report to the Leadership and Honorable Members of the House. In agreement with the Leadership, the Commission will present its Roadmap to the Honorable Members on Saturday the 7th of November 2020," the statement further read.
Read the full statement below: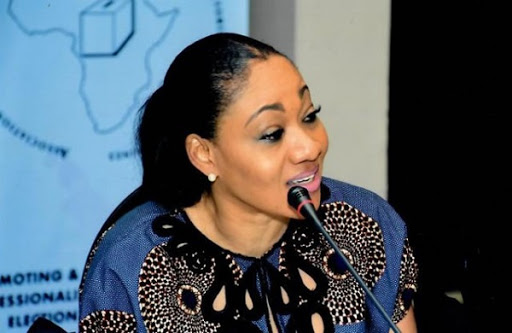 Source: Classfmonline.com