Newcastle supporters have launched a fundraising in memory of the late Christian Atsu, with the goal of completing the former winger's plan to construct a new school in Ghana.
The 31-year-old former winger for the Newcastle and Chelsea was declared dead under the wreckage of the horrific earthquake that struck Turkey and Syria. Tributes from his former teams have been pouring in.
Before their 2-0 loss to Liverpool on Saturday at a heated St James' Park, Newcastle conducted a minute of silence for Atsu. Now, fan organization Talk of Tyneside has launched a charity campaign to support a cause dear to his heart.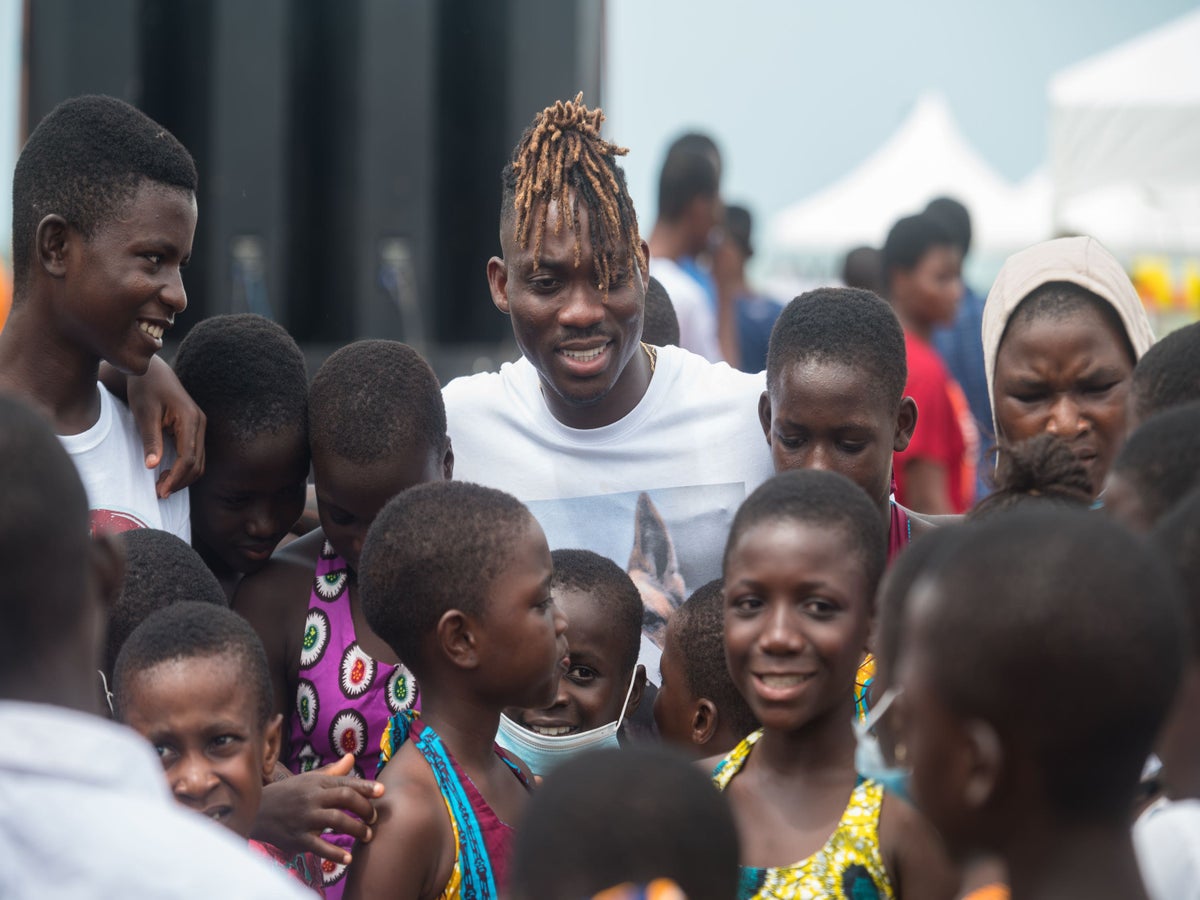 In order to assist with the construction of the new school, which was already under way, Atsu served as an ambassador for the nonprofit organization Arms Around the Child.
With more than £600 already received, Talk of Tyneside are requesting support from fans to help him finish the project he began in his native Ghana.
Christian Atsu was a beloved character in Tyneside, as evidenced by the number of tributes Newcastle United Football Club and its supporters have paid to him, according to Talk of Tyneside.
"Raising money for a good charity that he worked with feels like the ideal way to do so," the club said. "After his loss, we were hoping to find a way to provide supporters a means to express appreciation for his contribution to the club.
This charitable act followed the goal dedicated to the maestro by his junior and upcoming star, Mohammed Kudus.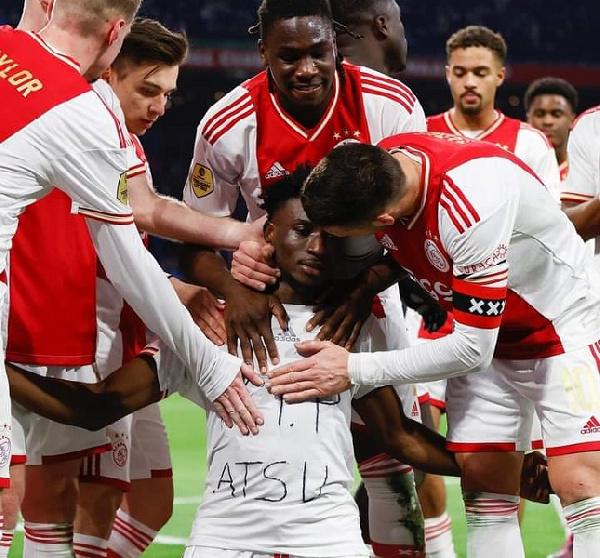 These are acts to assure him that, his good work would be taken and built upon by those he left behind.
Source: Daily Mail Online