A stark irony has been created after fresh-faced Ghanaian prophet, Ajagurajah was spotted with a gun shielded somewhere in his room in a photo sighted on his Instagram platform.
The post has evoked a new conversation online torn between Christians and non-religious folks centred on why a man of God, who asks church members to always call on God and his angels for protection, uses a gun for his own safety.
Meanwhile, a submission made by Fiffi Bright (a famed Ghanaian atheist) sums up why the otherwise harmless photo is buzzing the internet. He said; "This Ghanaian spiritual pastor/prophet claims a lot of things on radio and television.
He goes around asking innocent ignorant Ghanaians to come to him and his angel for protection, yet he can't trust the very same angel to protect him.
He needs to take ha personal protection into his own hands and yet he misleads the public into thinking an angel or a God can protect them. Wake up and start using your brains people."
What's your own opinion on this? Kindly share it with us in the comment section of our Facebook page.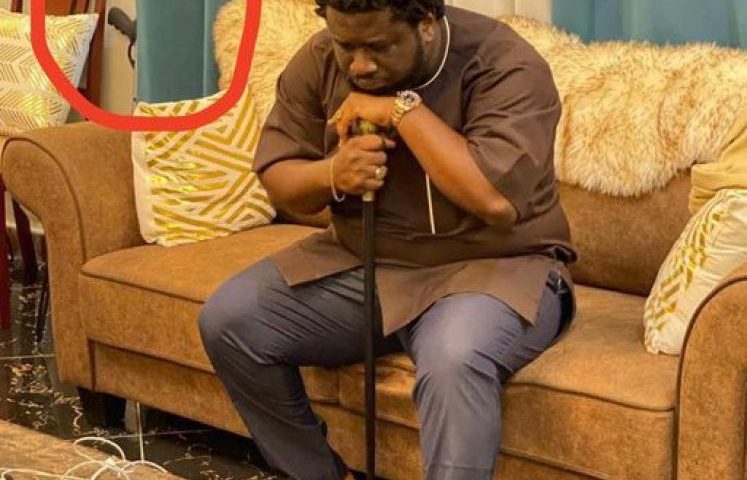 source: ghgossip.com