Andre Ayew, the captain of Ghana, has the full backing of the Nottingham Forest faithful despite the striker's inability to score for his new side thus far.
Ayew's work ethic has never been in doubt, but in his initial months at the club, he hasn't had many chances to shine. Yet on Sunday, Ayew's perseverance paid off as he nearly scored the game-winning goal against Everton and contributed to the team's draw.
Jordan Pickford, the goalkeeper for Everton, made a superb stop in the second half of the game in response to a terrific low attempt from Ayew.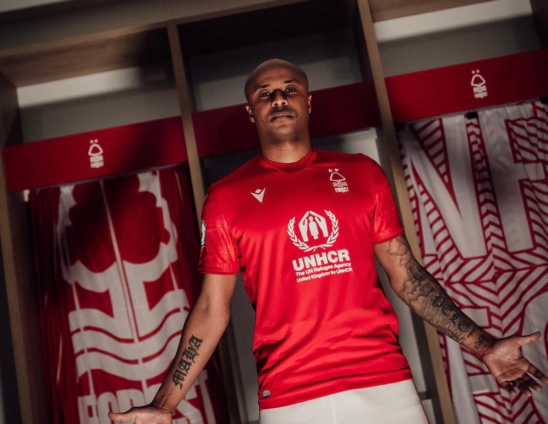 The 33-year-old attacker has yet to score for Nottingham Forest, but his composed demeanor and relentless training efforts have won him the respect of the team's fans.
Ayew has been working hard to make an impression since joining the club earlier this year, and fans have been outspoken in their undying support of him. The Ghanaian striker has received acclaim for his optimistic outlook, eagerness to learn, and dedication to improve his game despite his lack of goals.
Ayew has received wonderful support from the Nottingham Forest fans, who want to see him succeed at the club. Even as he continues to confront difficult hurdles on the field, their unwavering support has surely helped to increase the player's confidence and determination.
Source: Ghana Web