Internet users have been advised by the Cyber Security Authority (CSA) not to click on two fraudulent URLs that circulate and pretend to give access to a financial donation from John Dramani Mahama, a former president of Ghana.
The CSA stated that the links were mostly being disseminated using social media platforms including WhatsApp, Facebook Messenger, Instagram, and Telegram in a public notice released today (March 9, 2023).
The webpages displayed after the links are clicked come with the message:
"Former President JOHN MAHAMA on Feb 1st 2023. Offer a New Grants of 2,000 GHS to individual to support all Citizens and Empower the Youths. My idea for the introduction of this is to make every individual happy and empower our Youth for business and career goals. Get Your Own 2,000 By Filling The Form Below. The JOHN MAHAMA 2,000 GHS New Grant Support for All Ghanaians. Applicants are to fill the form below and click on Apply".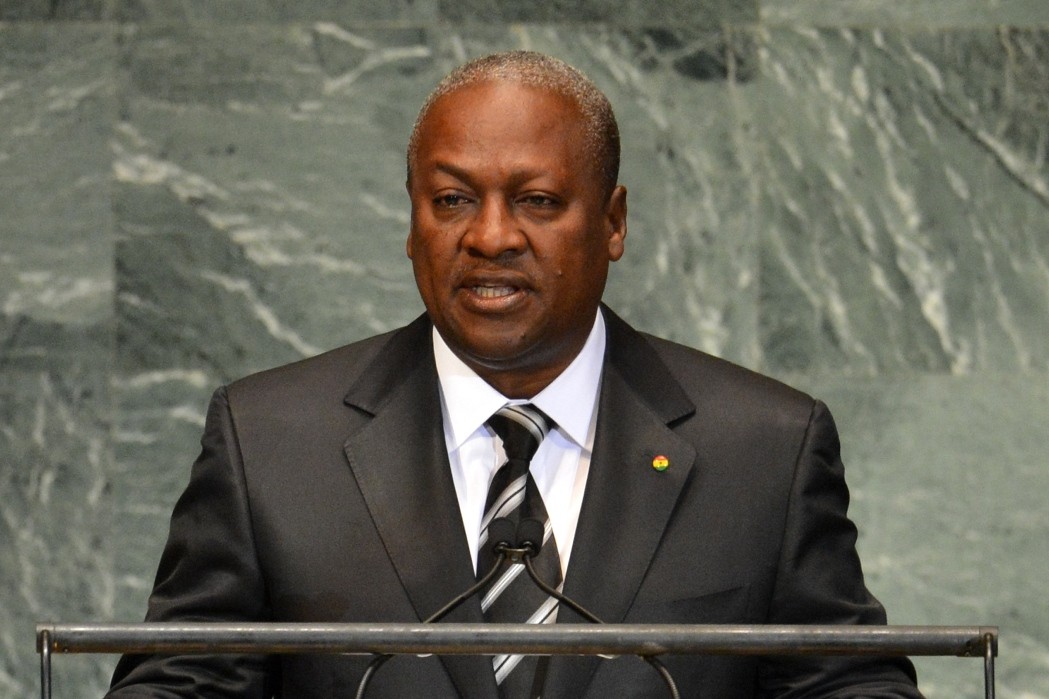 The web sites also provide a "Mahama's Grant Application Form" form that interested parties can use to submit their Personally Identifiable Information (PII).
Warning
The Authority also issued a warning about the possibility of phishing scams and other online fraudulent acts using Personally Identified Information (PII) collected from website applicants.
The advisory advises the public to ignore the offer since the former president is not connected to these websites.
Other recommendations
The CSA further advised internet users to exercise caution when clicking on unwanted links and to pay close attention to the domain names of any websites that make such promises.
If you need assistance verifying the legitimacy of connections, get in touch with the CSA, the advisory continues.
"Pay close attention to the website's content. Grammar and spelling mistakes are frequently seen on websites that are harmful or fake. • Don't click on links in e-mails or messages that seem off or are unexpected, especially if they request personal data or login credentials."
"Always update your software, especially your antivirus. This will lessen the likelihood of attackers using known weaknesses in your software or operating system."
The CSA has a 24-hour Cybersecurity/Cybercrime Incident Reporting Points of Contact (POC) for reporting cybercrimes and for seeking guidance or assistance on online activities. Call or Text-292, WhatsApp-050 160 3111, Email – report@csa.gov.gh.
Source: peacefmonline.com