According to Mr. Emmanuel Akinie, Tema ECG Regional General Manager, some unidentified individuals have damaged portions of some freshly installed electrical lines at the Smelter Two Bulk Supply Point by the Electricity Company of Ghana (ECG).
In an interview with the Ghana News Agency in Tema, Mr. Akinie said that their actions were to blame for the recent power outages in Kpone and its surroundings.
The Bulk Supply Point cable serves the whole Kpone Township, B5 Plus, Mass Industries, Mavis Industries, Blow-Chem, Community 25, Ghana Steel, Affordable Housing, and Adi Steel among other places and businesses.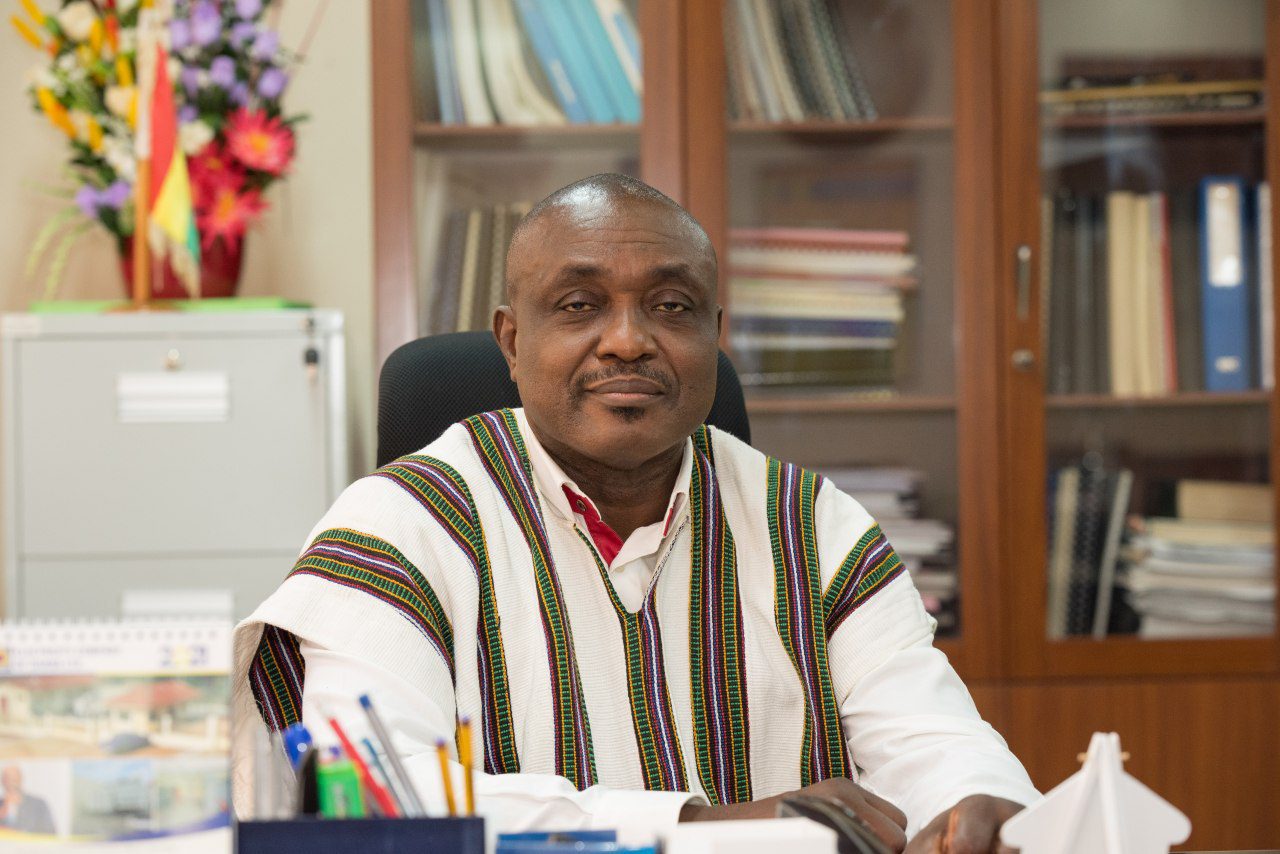 He said that during the morning of March 8, ECG made the discovery of the cable cut while conducting an inquiry into the early-morning outage.
He mentioned that the wire was a part of a set of fresh cables that had been installed just days before the event, replacing some older and worn-out cables.
The difficulties in providing energy to these locations for a while, he revealed, led to the replacement of the aforementioned wires.
According to the general manager of ECG, the interruption was caused by cutting the cable after it had been placed and activated (electricity was flowing through them).
"As it is now, the cable has been decommissioned as work has to be done on it before it can be energized again," he said.
He did, however, note that as engineers worked to repair the severed cable, the load of customers who were without supply due to the cable cut had been moved to other networks and were now receiving it.
Additionally, he begged customers and the general public to assist ECG in protecting its property and equipment because damage to it, like the cable cut, ultimately affects customers and increases costs for the business, which must divert resources from other projects to pay for such repair and replacement work.
Mr. Akinie warned potential offenders against engaging in such behavior, warning that electrocution might easily result in fatalities.
"When cables are laid, you may not know whether there is electricity in them or not; in this case, while the person was cutting it, there was an explosion which then caused the outage and the person also bolted, leaving behind a hacksaw," he said
Source: PeacefmOnline