He claimed that Ghanaians don't understand the gold for oil strategy.
The unconventional politician stated that the government should pursue a path of refining the mineral and adding value to the mineral before selling it, adding that the money accumulated from the finished gold products will be sufficient to buy the oil. The interview was broadcast on Kumasi-based Sompa FM.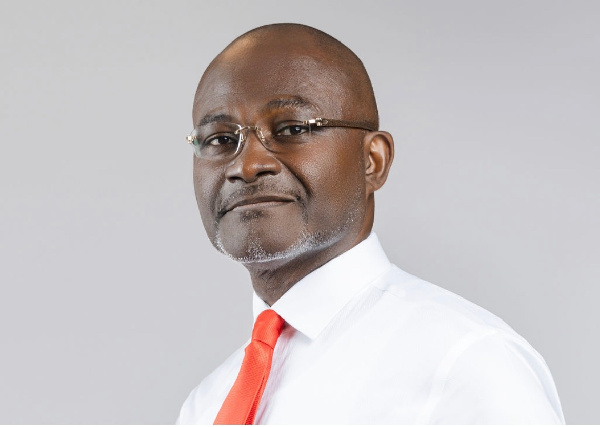 "Do you think it makes sense to purchase oil with gold? Why not sell your gold, make some cash, and then go buy some oil?" He queried.
Gold for oil agreement
The decision to purchase oil goods using gold rather than U.S. dollar reserves aims to combat the weakening of the Ghana cedi and rising cost of living caused by depleting foreign exchange reserves and the demand for dollars by oil importers.
Vice President Dr. Mahamudu Bawumia stated that the new program, which intends to buy oil products in return for gold, is expected to save the government roughly US$3 billion in foreign money per year.
He said that the strategy that will be put into place in the first quarter of the next year might help lessen some of the strain the cedi is under from inflation.
Speaking on his presidential aspirations, Kennedy Agyapong stated that a number of factors will determine the NPP's leader going into the 2024 general elections.
He said that while choosing the candidate to head the governing party in the upcoming elections, the party's delegates will consider factors other than proper language and academic credentials.
Source: Pulse Ghana