The Narcotics Control Commission (NACOC) arrested a Kenyan national on April 15, 2023, at the Kotoka International Airport (KIA) in Accra, for smuggling 11.04 kilogrammes of cocaine worth $309,120.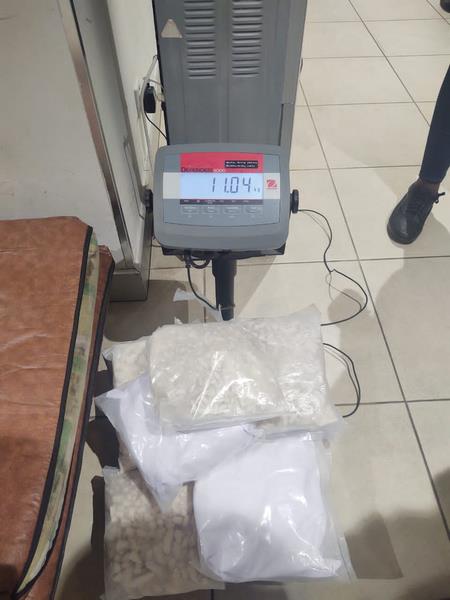 The suspect, Njeri Mary, 35, was apprehended by NACOC officials during routine checks at the arrival hall after disembarking from a South African Airways flight from Nairobi to Accra via Johannesburg.
The drugs were concealed in packages of Cremora food in her luggage. NACOC officials say that the exhibits have been sent to the Ghana Standard Authority (GSA) for analysis and report, while the suspect is being held in prison pending further investigations and prosecution.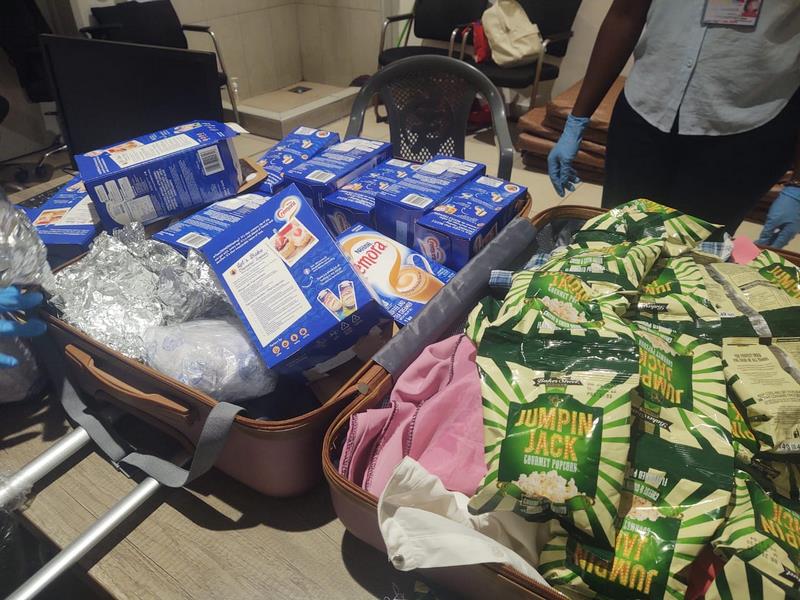 NACOC reminds the public that the possession and transportation of illicit drugs without lawful authority is illegal and punishable under sections 40 (1) and 41 (1) of Act 1019 of the Narcotics Control Commission Act 2020.
Source: AdomOnline