The Ministry of Health in Ghana has described recent reports regarding Minister Kwaku Agyeman-Manu's comments on the National Health Insurance Scheme (NHIS) as misleading. According to the Ministry, the Minister's statement at the Ghana Health Service Management Meeting on 18 April was intended to address the issue of extortion among healthcare providers under the NHIS.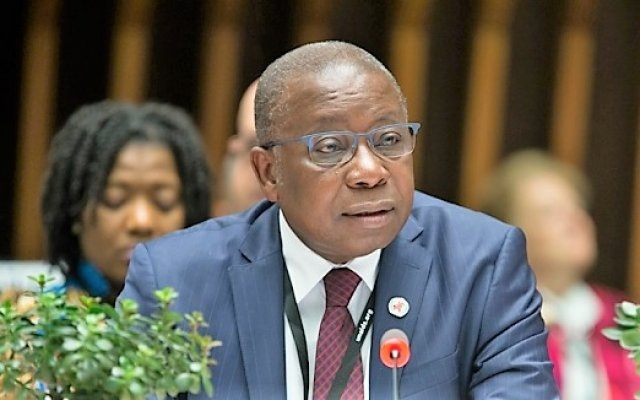 The Minister had expressed concerns about healthcare providers extorting money from NHIS members, which he said could create the impression that the scheme is not working. He also disclosed that he pays for medical services whenever he visits the hospital, despite being a member of the NHIS.
In response to reports suggesting that the Minister had talked down the NHIS, the Ministry issued a statement clarifying that the Minister's comments were meant to address the issue of extortion and not to discredit the NHIS. The Ministry reaffirmed its commitment to ensuring that quality healthcare is accessible to all Ghanaians, as part of efforts to achieve universal health coverage.
The NHIS was established in 2003 to provide financial access to healthcare for all residents in Ghana. The scheme is funded by contributions from members, the government, and development partners. Despite some challenges, including funding shortages and service delivery issues, the NHIS has played a key role in improving access to healthcare for Ghanaians. The government has pledged to strengthen the scheme to ensure that it continues to provide quality healthcare to all.

Source: 3News