Manchester United midfielder Paul Pogba has been tipped to perform a U-turn over his future and commit himself to a new contract at Old Trafford, at a time when it had looked increasingly likely he would leave this summer.
Pogba's current deal can only be pushed as far as 2022 if United trigger an optional 12-month extension, leading to speculation the club would have to consider selling the Frenchman sooner rather than later or otherwise risk his transfer value plummeting.
Pogba's absence through injury for much of the season and a delayed return from ankle surgery in January hasn't helped matters, with speculation regarding his commitment to the club, or a perceived lack thereof, left to run wild.
However, the Daily Mail now claims that Pogba actually 'sees his long-term future at United and is happy to stay', paving the way for a possible new contract as a result.
The newspaper explains that how United end this season will be crucial, with Pogba obviously keen to be playing in the Champions League.
The player himself, bought for a world record £89m in 2016, is said to be 'determined to prove himself' and has the belief he can still 'play a lead role' in a new era of United success.
There is also the arrival of Bruno Fernandes, which appears to have had an impact. Pogba is said to have been 'impressed' by the Portugal international and even thinks he can 'develop an exciting midfield partnership' with United's new creative driving force.Getty Images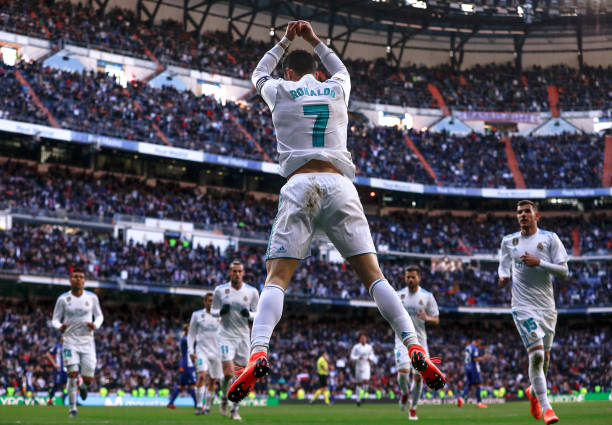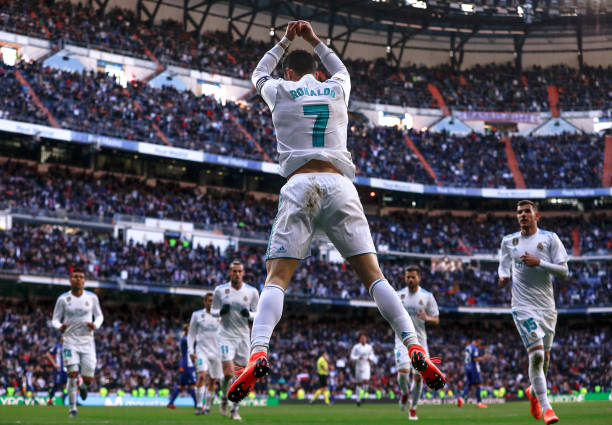 What Is Mino Raiola's Stance?
​
Mino Raiola will have a huge role to play in Pogba's immediate future.
The outspoken agent has rubbed plenty of people up the wrong way, including United boss Ole Gunnar Solskjaer. But he appeared to be trying to bury his war of words with the Norwegian last month and spoke positively to Sky Sports about Pogba staying in Manchester.
"In this moment, there are no talks [over Pogba's future]. He is only committed to Manchester United and he respects his contract. Everybody is worried about Pogba leaving, but I am not worried," Raiola commented.
"We are open for [new contract] talks after he gets back [from injury]. For now, there is a contract and the only thing he is focused on is getting back to fitness."
In the same interview, Raiola conceded 'not a lot of clubs can afford' his client, which came across as an admission that arranging an appropriate transfer would be easier said than done.
---
When Will Pogba Return From Injury?
Pogba has only played sparingly since August as a result of two separate foot and ankle injuries. When he did briefly feature, in September and later in December, there is reason to believe he ultimately made the problems worse by playing through pain before he was ready.
The Manchester Evening News reported this week that Pogba has been doing extra training session at United's Carrington base this week, staying late to work on his fitness ahead of an expected return to full training with the rest of the squad in the coming days.
---
Stir the Pot!
​
Despite signs pointing to Manchester United commitment, Pogba's older brother Florentin has been stirring the transfer pot in Spain, stating during an appearance on El Chiringuito that he wants his younger sibling to join Real Madrid.
You'll remember that his other brother, Mathias, has previously done similar on El Chiringuito.
Florentin did, however, at least admit it was nothing more than empty chat.
"At the moment, there's no talk about it, but I've always said that I want my brother to sign for Real Madrid," he said. "I want it, but at the moment, we're just chatting about it [in a TV studio]. And this summer, it'll be the same, because it's always like this."
Source: 90min.com