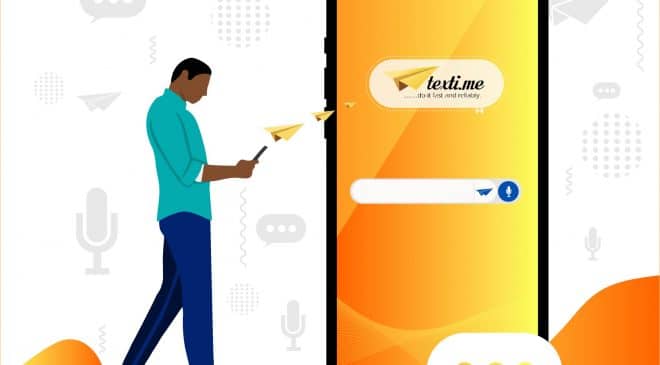 Users of texti.me have access to an easy-to-use, effective, and modern communication tool. For all your communication needs, including bulk SMS, marketing, voice, OTP, and USSD APIs, we have a solution and are always available.
When you need to deliver the same or different messages to other users, texti.me makes it easy and satisfying. It can occasionally be very distressing to choose contacts on your own. To enable users to efficiently sell their goods and services and communicate with customers as needed, Appsol decided to launch its bulk SMS platform. Africa as a whole, including Ghana, Kenya, Nigeria, Tanzania, and South Africa, is served by our services.
This program lowers the price of phone calls and text messaging between African nations. Please visit our website at https://texti.me for more information.