Dr Matthew Opoku-Prempeh, the Energy Minister, has revealed that crude condensate worth $2.5m has gone missing from the Tema Oil Refinery (TOR) in Ghana.
He explained that the funds are unaccounted for due to a deal he secured for TOR in the premix sector. Workers at the refinery have called for the dismissal of the Managing Director, Jerry K. Hinson, over allegations made against him.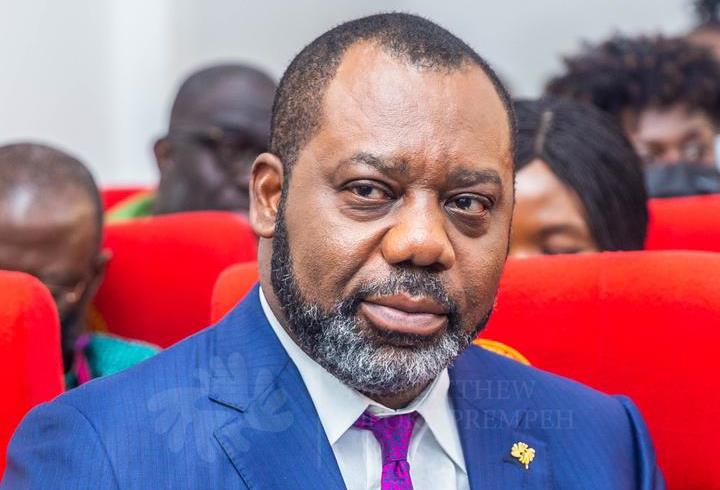 The General Transport Petroleum Chemical Workers Union (GTPCWU) plans to picket at the Jubilee House, Ministry of Energy, and other locations.
In response, Mr Hinson warned workers that any illegal strike action or picketing will be dealt with according to the law.
He cited clauses 168-171 of the Labour Act, emphasizing that picketing is only lawful in furtherance of a lawful strike/industrial action and that any illegal action will be subjected to the prescribed ramifications under the relevant laws.
The government has assured the public that it is doing everything possible to revive the refinery.
Source: AdomOnline