Violence erupted in the early morning hours in Lukula and Nyoagbini villages located in the North Gonja District, resulting in significant destruction and numerous casualties.
The cause of this outbreak of violence can be traced back to renewed tensions between the Mamprusi and Gonja tribal groups.
As a result of the violence, residents are fleeing to neighboring communities in the West Mamprusi municipality for safety.
On a specific incident, five individuals who sought refuge in Janga near Walewale reported that warriors from the Gonja tribe, originating from Daboya, forcefully entered their village and demanded that all Mamprusis evacuate immediately or face severe consequences.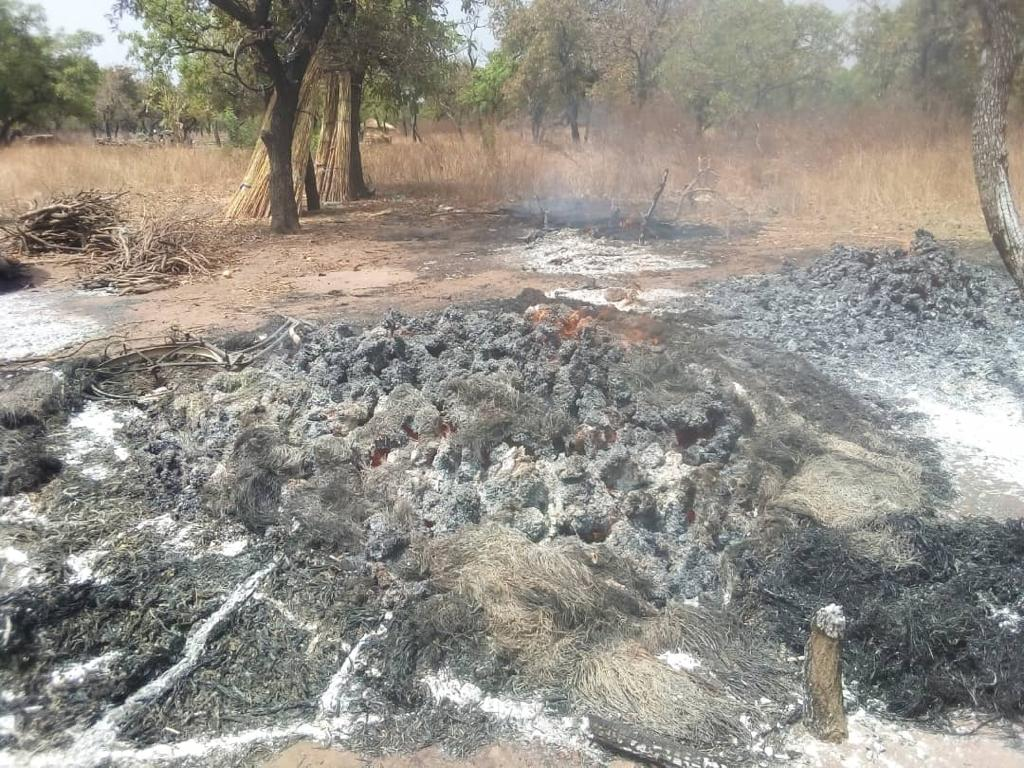 The tension between the tribes resurfaced on June 30 when reports emerged that Mamprusi warriors were dispatched to prevent the arrival of a rival chief from Daboya.
In response to the escalating situation, the National Security issued a warning to both sides on June 30, urging them to withdraw their warriors from the affected villages. As a result, the police were deployed, leading to the arrest of several suspects and the seizure of 10 motorbikes.
However, according to the residents who are fleeing, the Gonja traditional warriors remain in the village and have refused to leave.
The ongoing violence between these two tribes in the area has persisted since the creation of the new regions.
Source: AdomOnline