In a recent development, popular Ghanaian actor Sumsum Ahuofe has come forward to offer heartfelt advice to comedian Funny Face regarding his former girlfriend and mother of his child, Vanessa Nicole.
Sumsum, a well-respected figure in the industry, urges Funny Face to reconsider his stance on their relationship and consider giving Vanessa another chance.
During an exclusive interview, Sumsum highlights the inevitable challenges that come with any romantic partnership or marriage, emphasizing the highs and lows that both individuals are likely to experience.
This revelation comes in response to Vanessa Nicole's expressed desire to reconcile with Funny Face, driven primarily by the well-being of their precious children.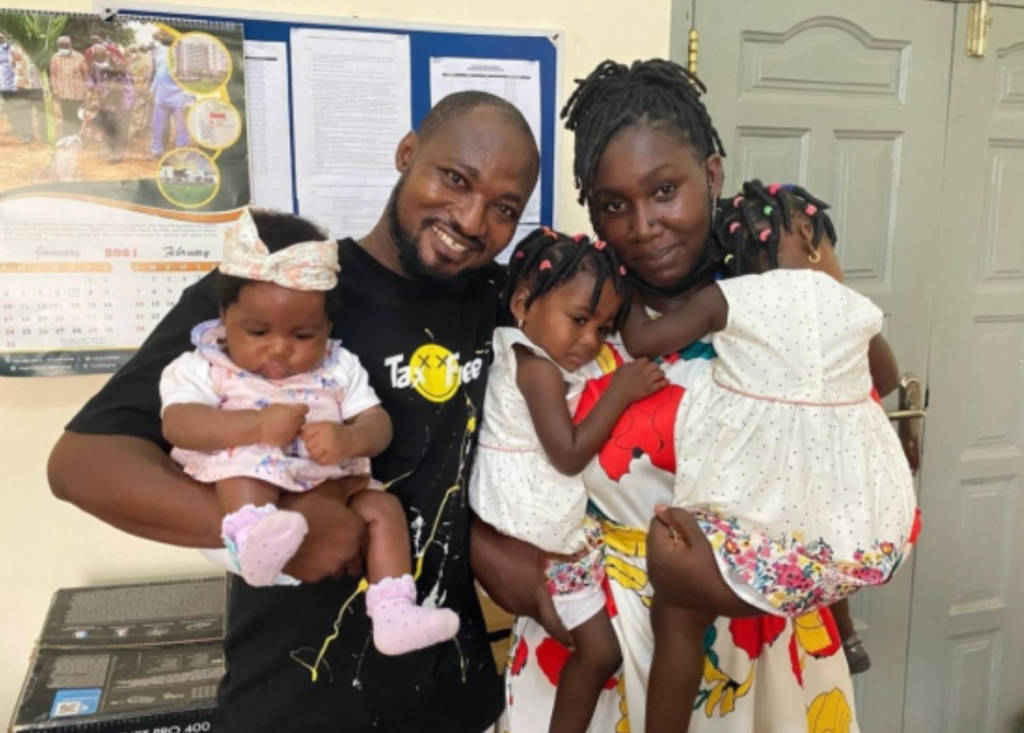 With a keen understanding of the situation, Sumsum firmly believes that Vanessa deserves a second opportunity to find love and happiness.
Reflecting on the circumstances surrounding their breakup, Sumsum acknowledges that both Funny Face and Vanessa share responsibility, recognizing that misunderstandings and disagreements are common in relationships, especially during emotionally charged moments.
However, he remains hopeful that this challenging chapter in their lives can be overcome through forgiveness, understanding, and a shared commitment to personal growth.
Sumsum sincerely hopes that Funny Face will reconsider his position and give Vanessa a chance to rebuild their relationship with a fresh perspective.
Source: AdomOnline