The Meru University of Science and Technology's Council has mandated that the school reopen on March 8. Also, the council declared that Vice-Chancellor Prof. Romanus Odhiambo shall take over his position right now.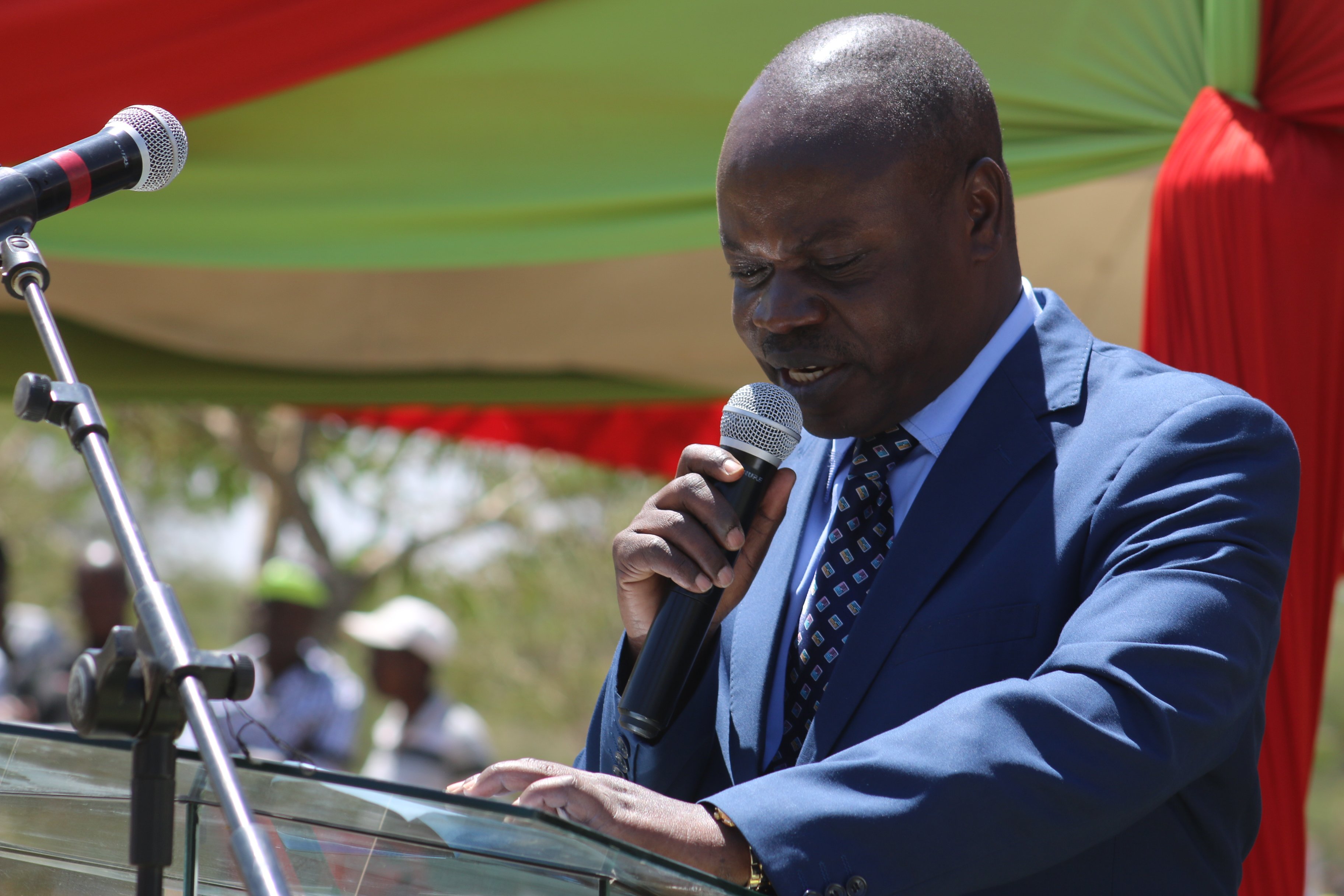 The council had ordered that Prof. Odhiambo go on terminal leave while the organization searches for a replacement. The VC refuted the council's assertion that it had decided to terminate Prof. Odhiambo's contract due to "poor performance".
On Monday, March 6, protests over the resignation of the vice chancellor broke out in Meru, with students blocking the Meru-Maua Road and causing property damage to residents. The university's senate convened after the commotion and decided to permanently dissolve the institution.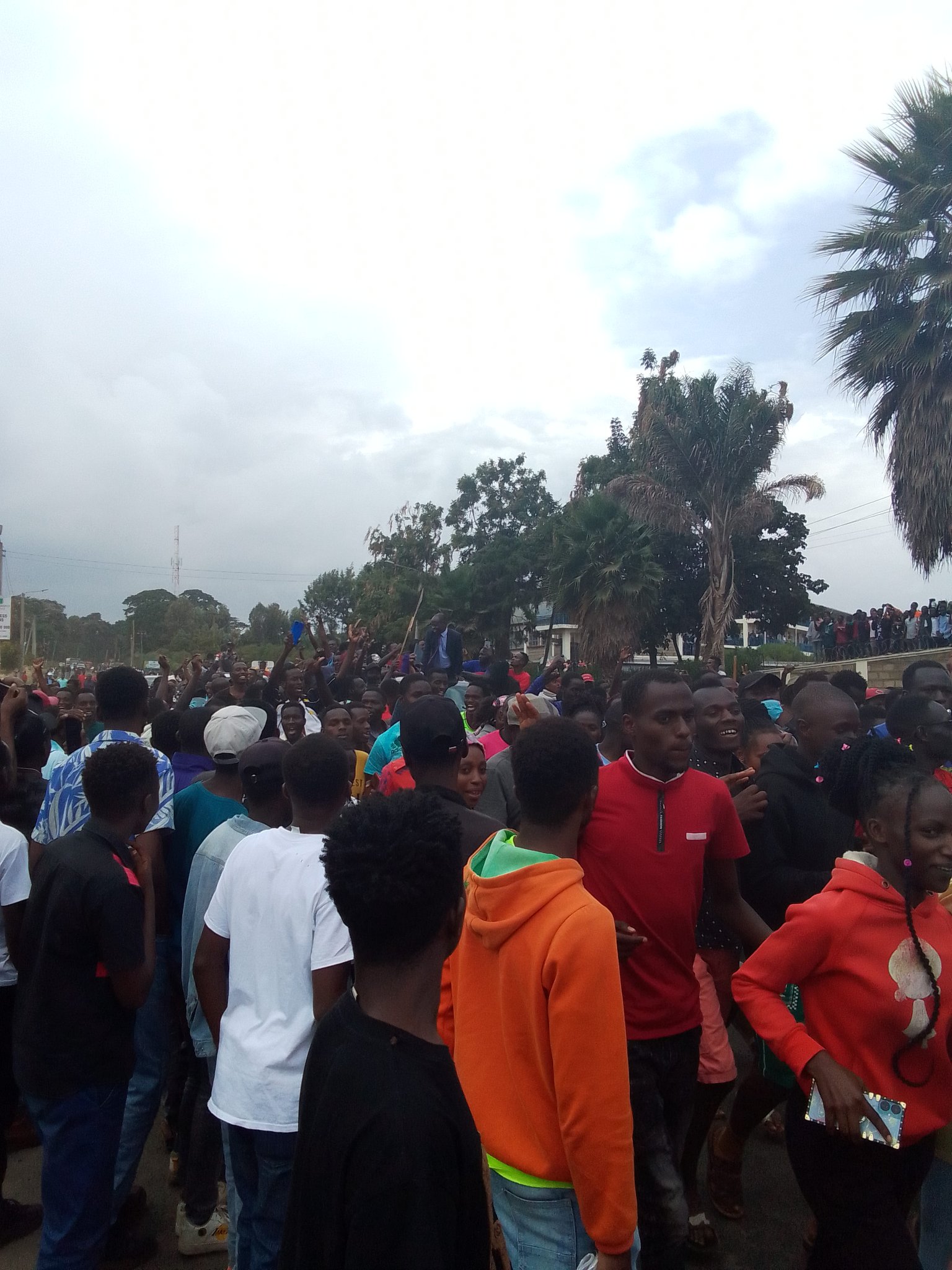 Ezekiel Machogu, the secretary of the education cabinet, ordered Prof. Odhiambo's reinstatement on Tuesday, claiming that the professor's removal from office had been illegal since he (Machogu) had not been notified of the council's decision.
The minister also gave the get-ahead for the institution to reopen on March 8 and for the planned graduation ceremony on March 11 to go ahead as scheduled. Machogu declared he will be there in person.
The Council of Meru University issued a resolution on Wednesday in response to the CS's announcement on Tuesday, stating that they had requested Vice-Chancellor Romanus Odhiambo to assume his position immediately and that the graduation go place on Saturday as originally scheduled.
The council's chairman, Prof. Bosire Monari, declared that the council would make it possible for Prof. Odhiambo to immediately resume his duties before the close of business on March 7, 2023.
Source: The Standard News