Hilda Bassey Effiong, a Nigerian chef known as Hilda Buci, has achieved a new Guinness World Record for the longest continuous cooking hours. Previously held by Indian chef Lata Tondon, who cooked for 87 hours, 45 minutes, and 00 seconds, Hilda surpassed the record on Monday morning at 7:45 am.
At the time of reporting, she had cooked for 88 hours and 19 minutes, with her goal set at 96 hours. She is expected to complete the challenge at 5 pm on Monday.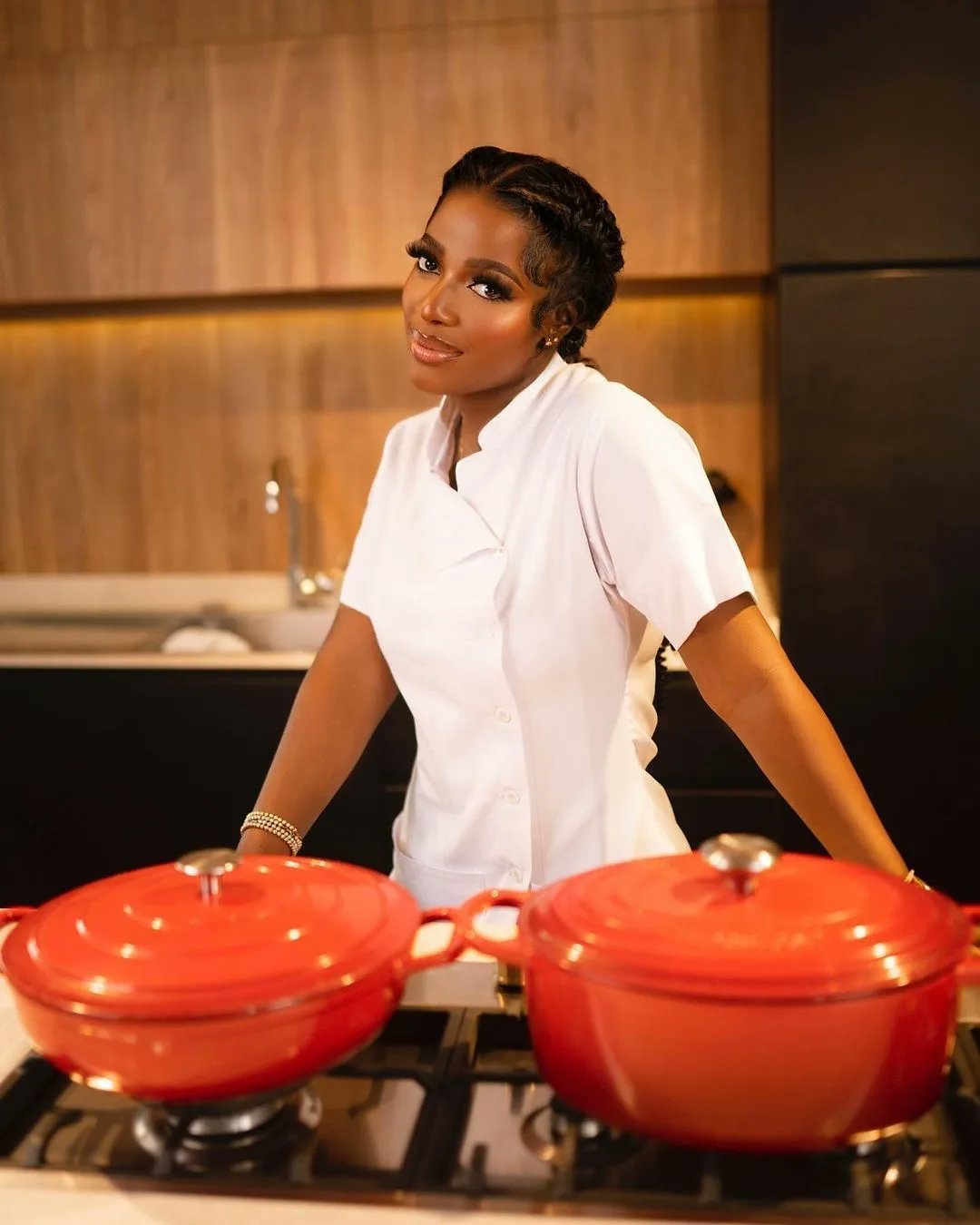 Hilda Buci has received tremendous support, particularly from Nigerians, celebrities, and politicians. Notable figures such as Nollywood actor Charles Okocha, actress Kate Henshaw, singer Tiwa Savage, and media personality Enioluwa, among others, have attended the event to show their support. Governor Babajide Sanwo-Olu also visited the venue on Sunday to cheer Hilda on.
This is not Hilda's first experience with cooking competitions. She participated in the inaugural edition of the Jollof Face-off Competition in 2021 and proudly represented Nigeria by winning the competition and receiving a grand prize of $5000.
Source: AfricaNews