The National School Feeding Caterers Association is recommending an allocation of ¢3.50 per meal for school pupils enrolled in the School Feeding Programme.
They believe this amount will be sufficient to provide nutritious meals to students in basic schools nationwide.
This proposal comes in response to the government's announcement of an increase in the cost per meal, per child from 98 pesewas to ¢1.20.
The Minister for Gender and Social Protection, Lariba Zuweira Abudu, stated that discussions are underway with the Ministry of Finance to explore options for further adjustment.
However, the caterers strongly oppose the proposed increment, arguing that it is grossly inadequate to adequately feed the children. Charlotte Asante, the President of the School Feeding Caterers' Association, justified their position by highlighting the challenges they face due to rising food prices.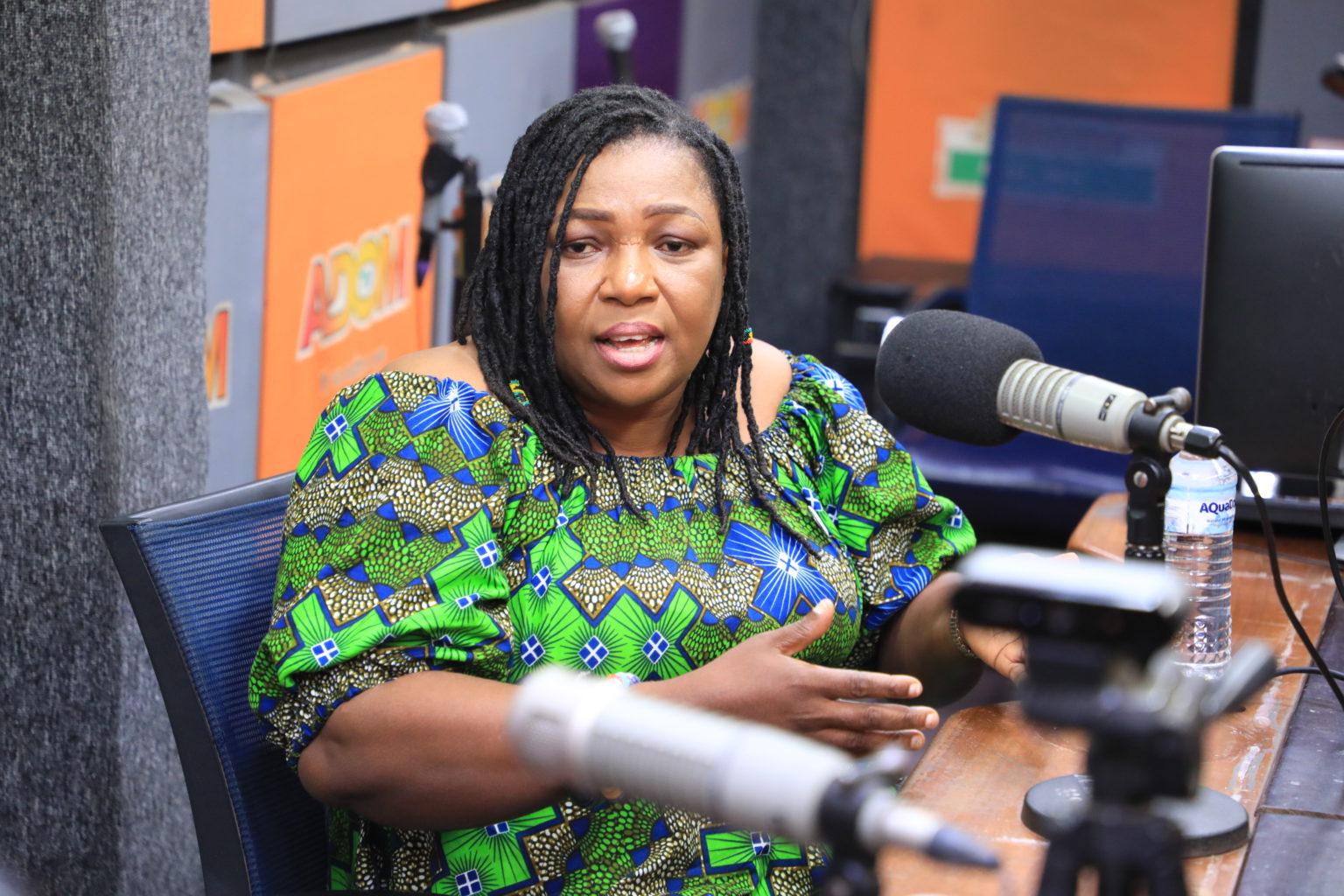 She expressed their dissatisfaction, emphasizing that the government should provide ¢3.50 per child to sustain this important program.
As a result, the caterers have made the decision not to cook until the government reviews the current allocation of ¢1.20 per child. They believe that a balanced meal should be provided to the students, but the current funding is insufficient, making it difficult for them to fulfill this goal.
The Ghana School Feeding Programme was launched in 2005 as a government intervention to provide food to children in public basic schools from kindergarten to primary six. The program aims to increase school enrollment, attendance, and retention, reduce short-term hunger and malnutrition, and promote domestic food production.
Source: AdomOnline